Today's theme was apparently golden. The spinifex had this lovely golden colour through most of the areas we traveled.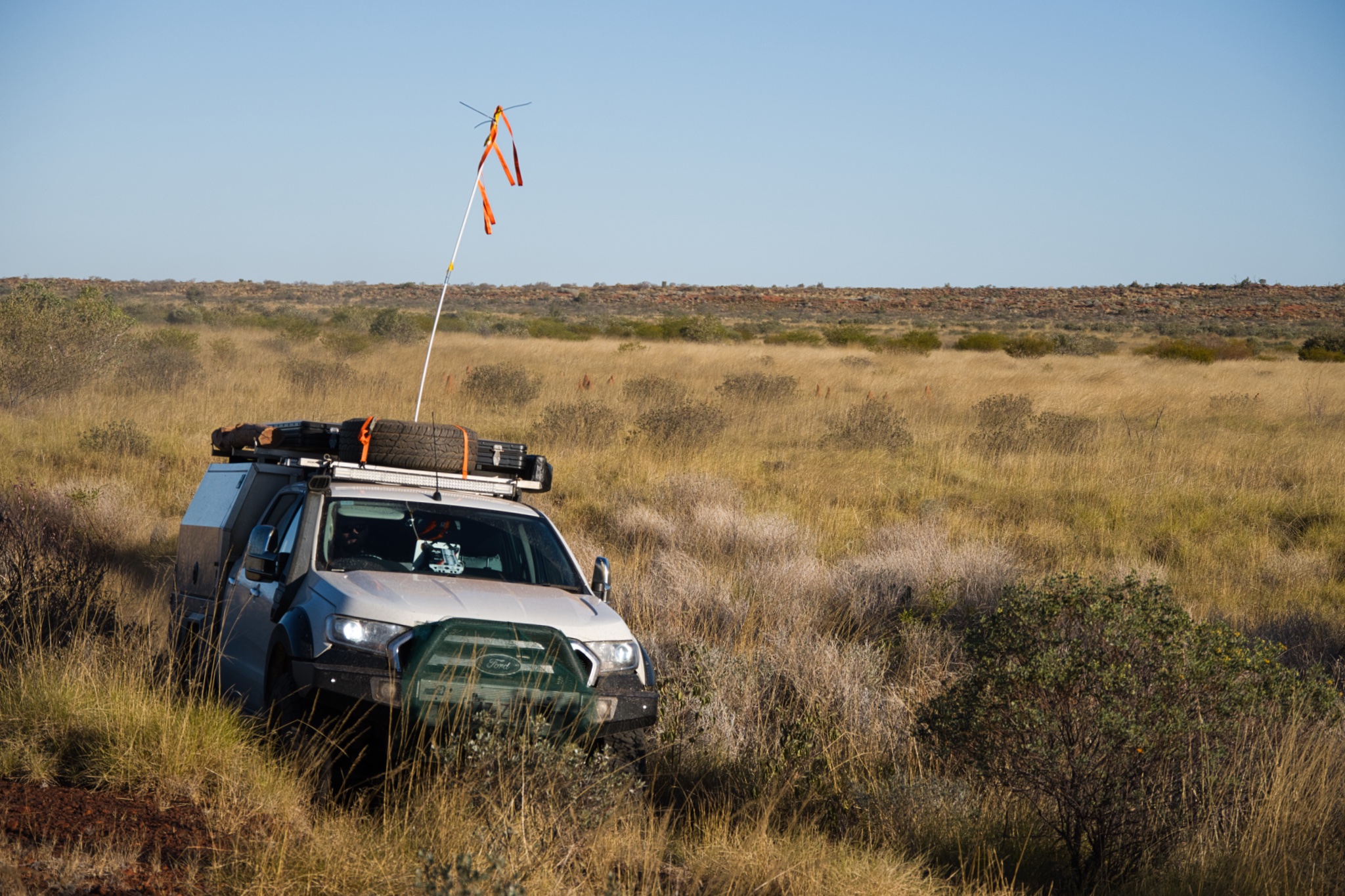 Like all the dunes we cross, the environment changes over each hump. One such area treated us with fields of yellow flowers, with no spinifex at all. It was a sight to see.
Unfortunately throughout the day I had a headache, but disappeared in the afternoon.
I think I was too entrenched in it's beauty and wanting to see how long it lasted that I forgot to get some pictures.
We had great fun driving the geological survey track that featured a straight road. Due to the straightness of the track it meant traveling directly over many dunes without zigzagging like the rest of the track. I had been waiting for this section for days and it was an amazing experience.
Camp finally ended up in Gravity Lakes, which is a yet another stunning dry lake bed.