We knew this morning would be a slow morning to get going but we didn't account for CV boot damage. When doing prestart checks I noticed a stick punctured the CV boot. I cleaned up the wound and Droppy patched it up with self fusing tape. The wheel had to be removed to gain access, but looks like it's all good now.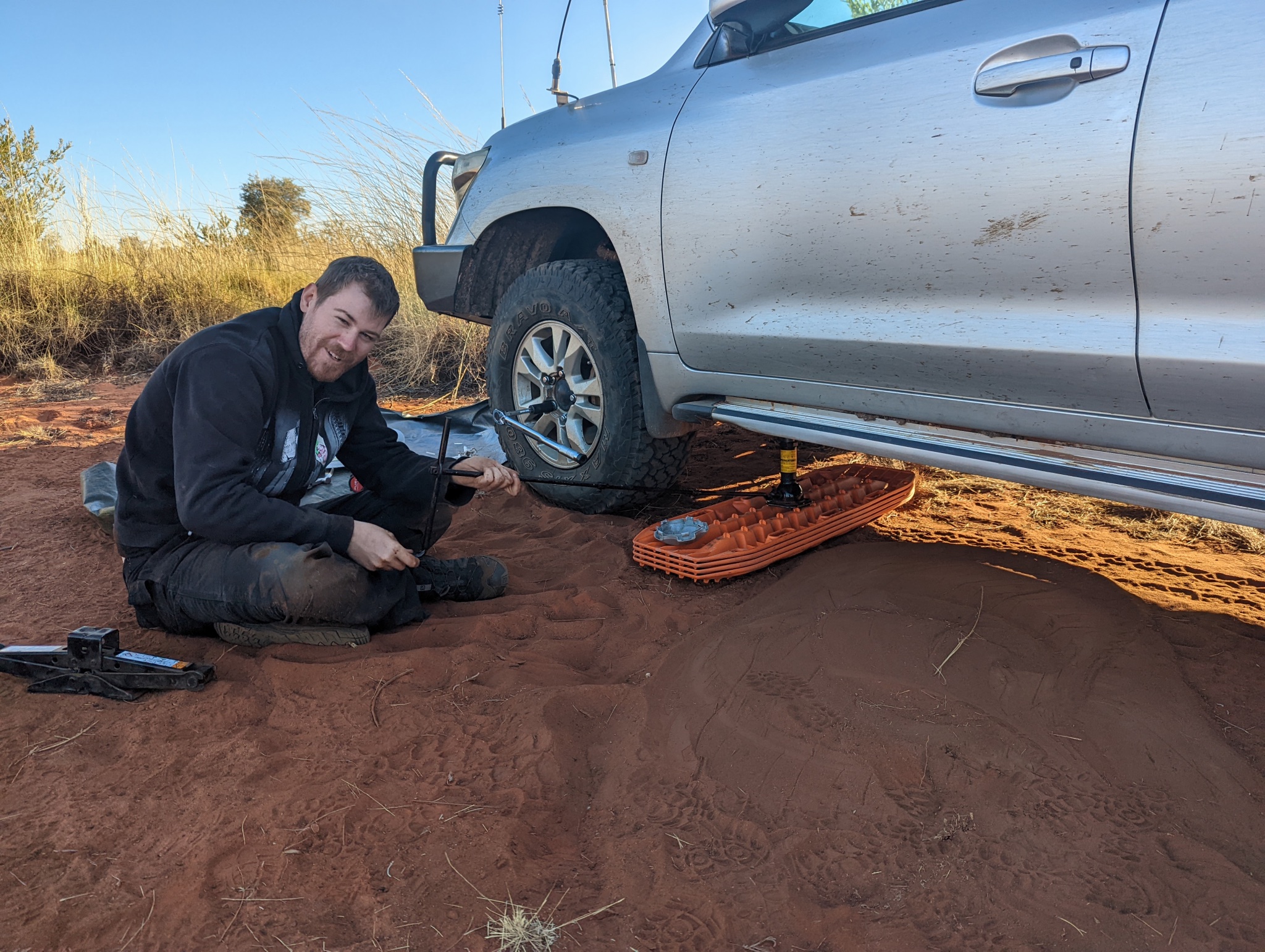 That's kind of it. Well 50 and 51 visited. They didn't disappoint with Well 50 providing yet another landscape change of a red clay pan with gums scattered throughout.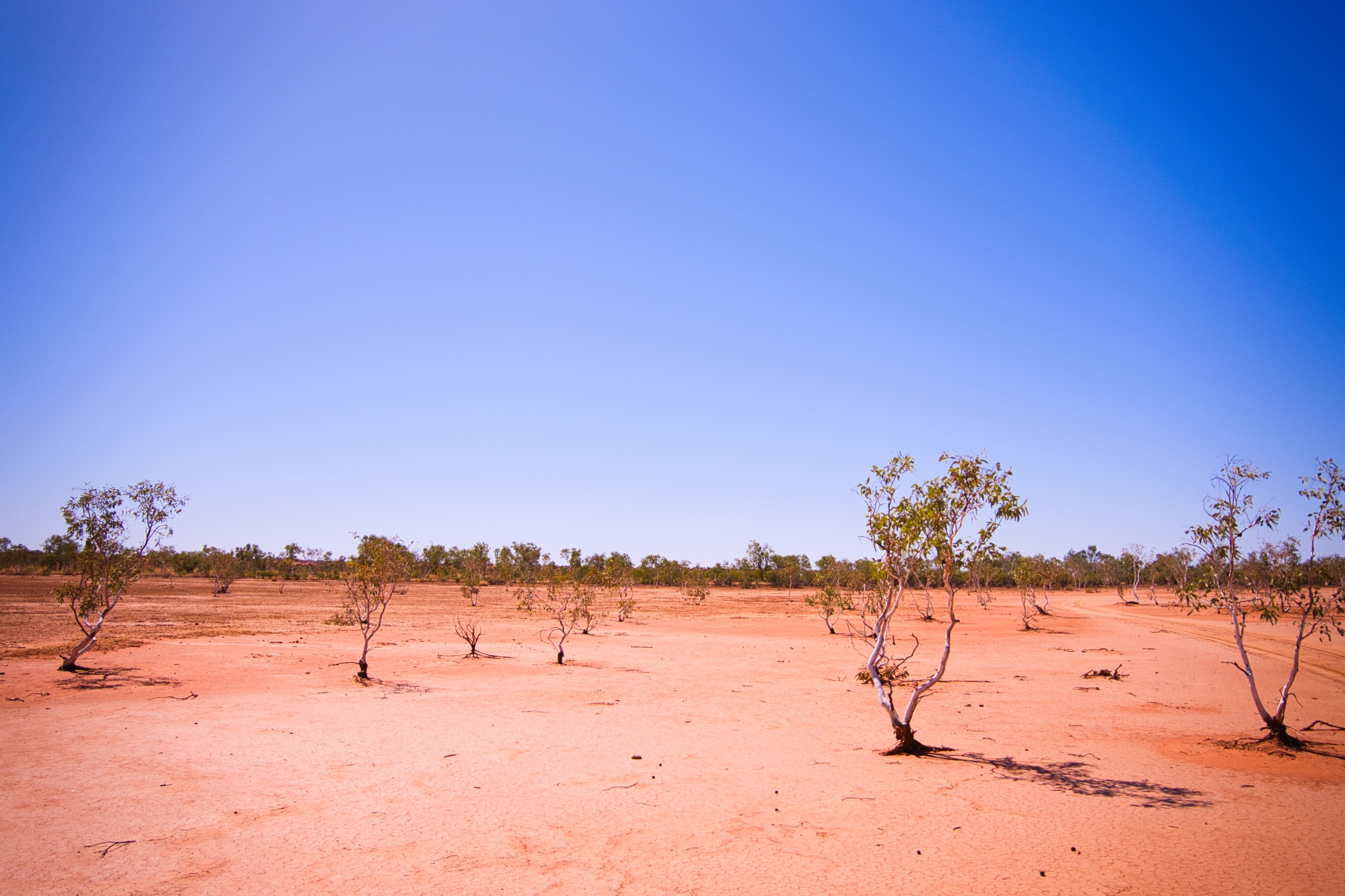 From here we get better roads. We decided to camp at Handover camp ground. A trip down to Lake Gregory to view the sun set. And what an amazing sunset it was.