We are running pretty ahead of schedule, even without rushing. The roads were good today. Many more dunes but also some large clay pans which were pretty cool to see.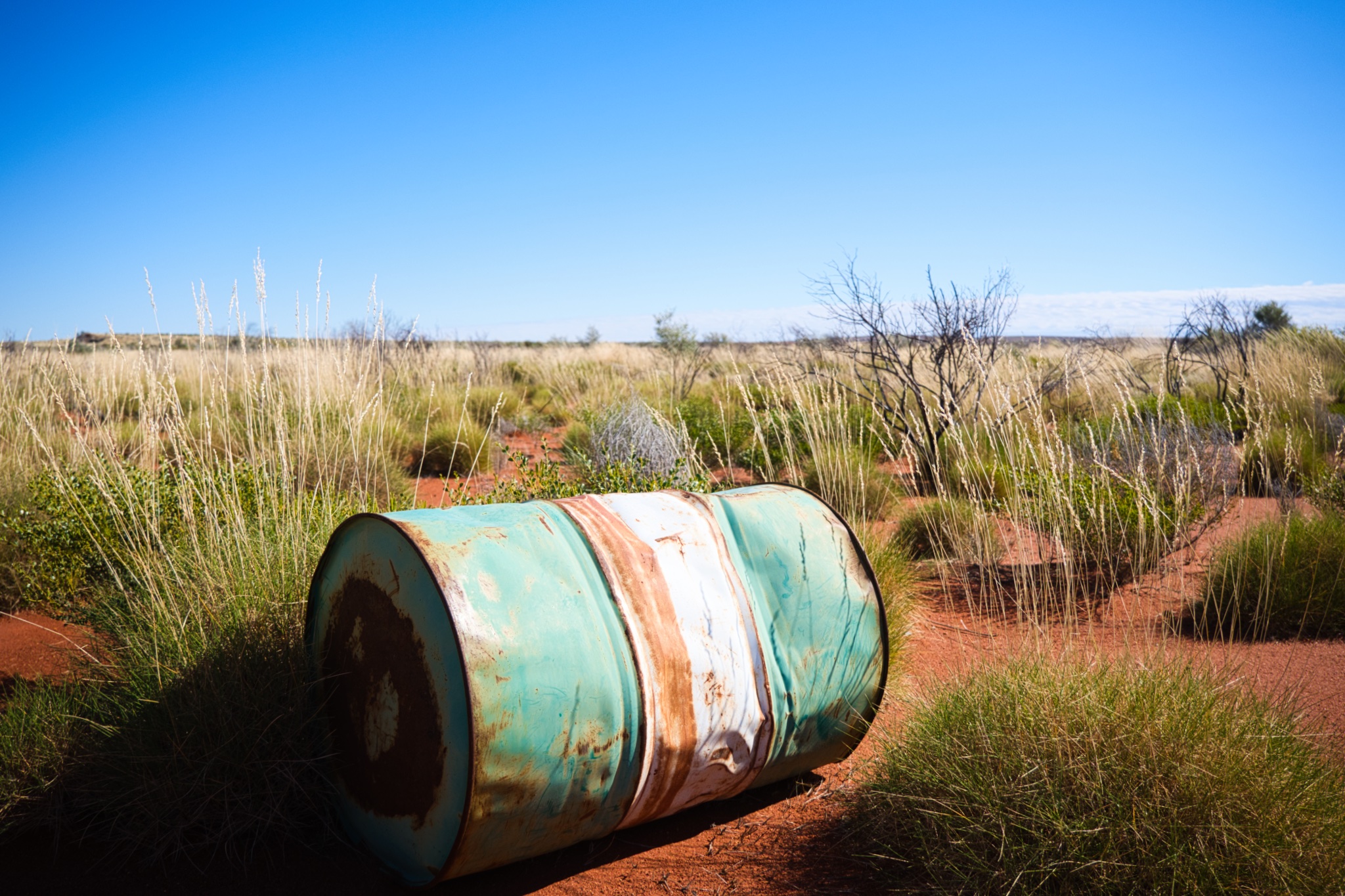 There was some evidence of rain, with some simple water crossings and muddy sections.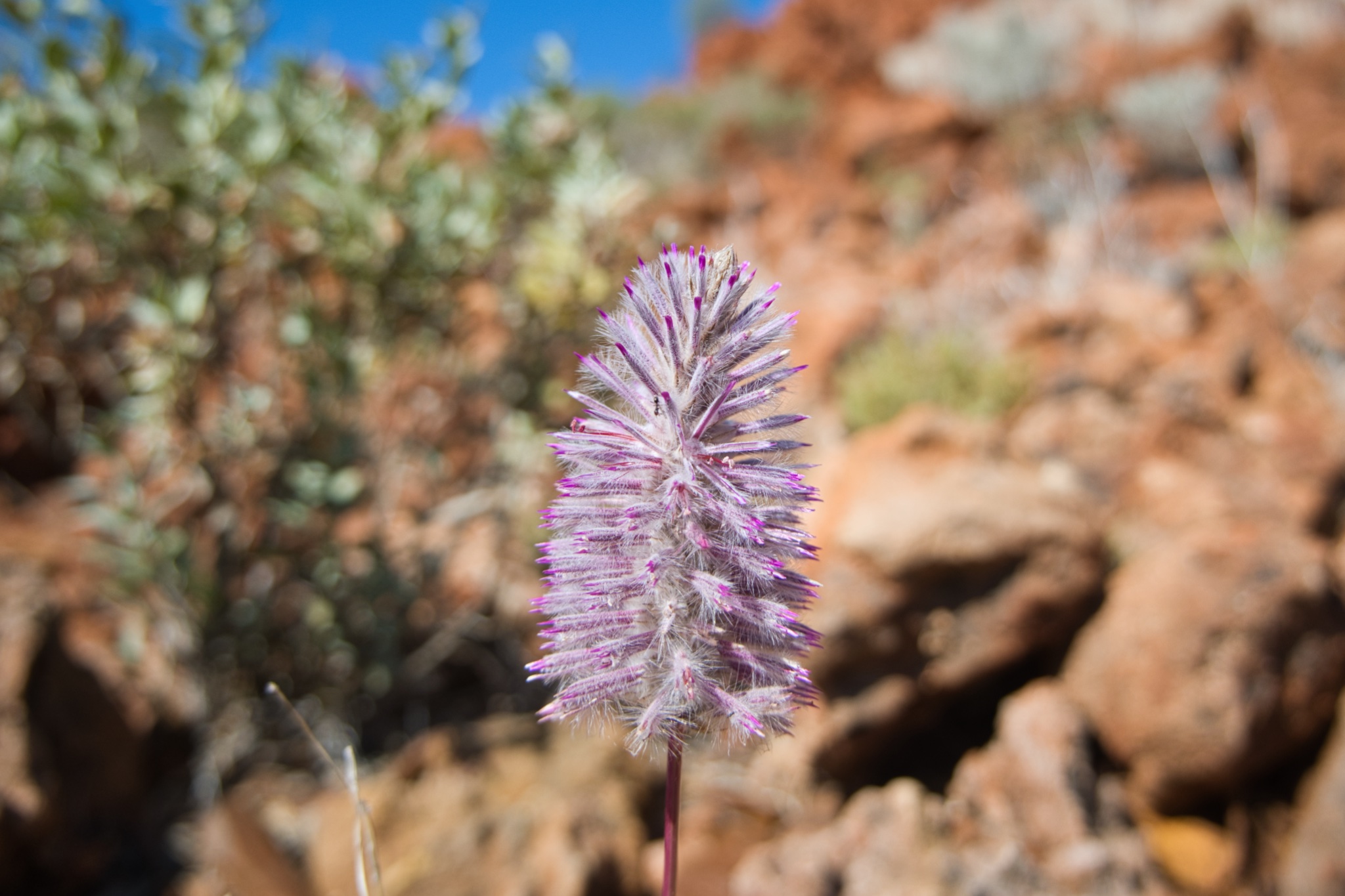 We climbed Slate Ridge and Helen Hill. Both provided gorgeous views of the country. The climbs involved scaling a little bit of loose stone but otherwise a fairly easy climb.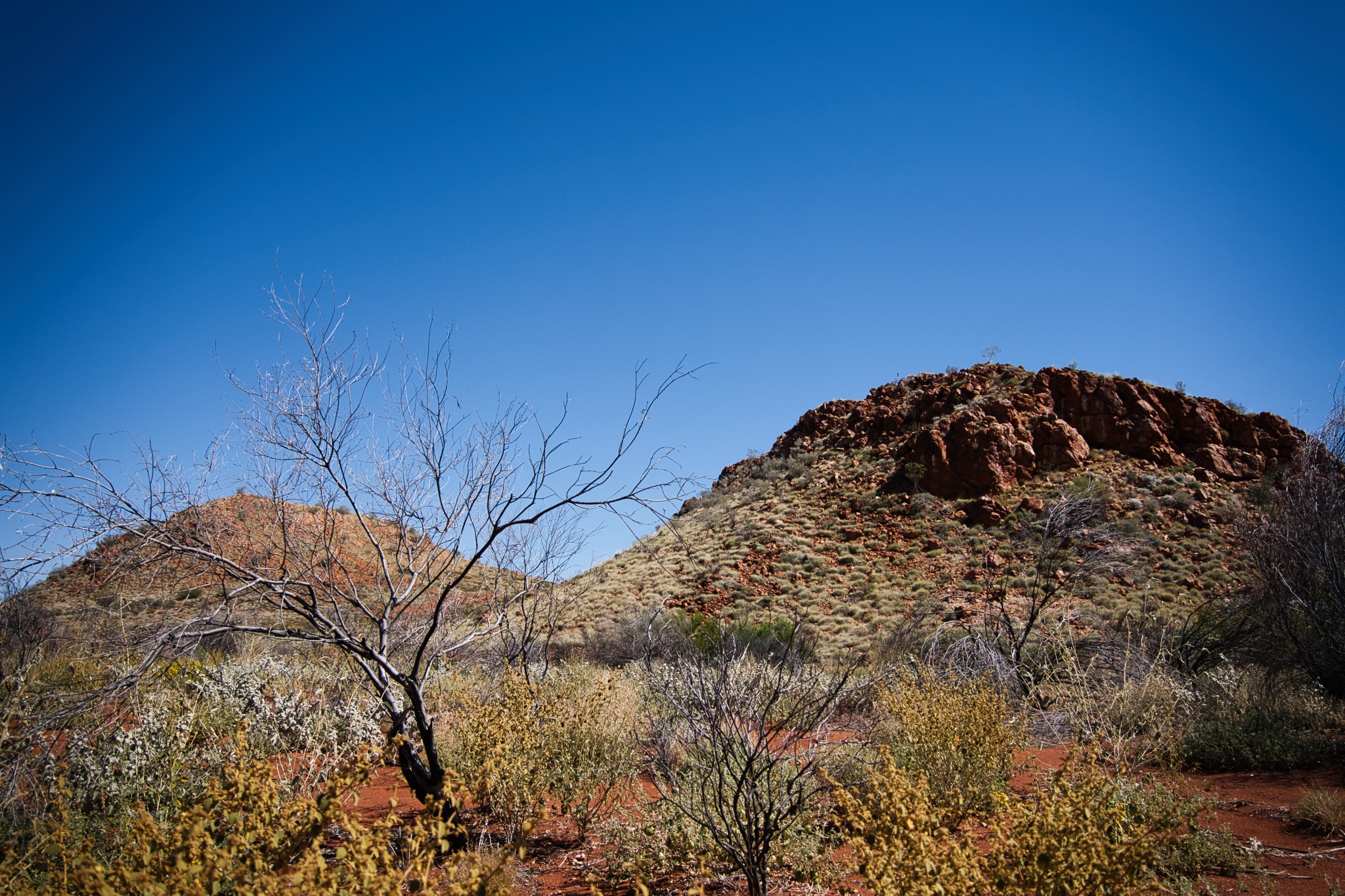 While on Helen Hill we put out some calls on CB 40 and found a party roughly a day behind us (Well 26) and one party a day in front of us (Thring Rock)
We eventually settled on Mamunara (Well 28) as our stop today. We are fairly ahead of schedule and even discussed the possibility of a Simpson Desert crossing if we end up with time.